Breathless Romance Presents Lynette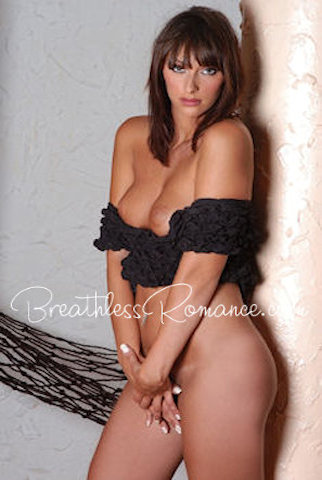 You better take a deep breath now, because once we get started you will be breathless and gasping for the duration of our time together. Relinquish control and I'll take you for the ride of a lifetime. Ask for permission before laying your hands on my satiny flesh and you will be given pleasure above and beyond your expectations. Bare your flesh, bare your soul, and experience new heights in sexuality.

Your quivering body is my playground and I do so love to play. Teasing, taunting, bringing you close to tears of exasperation before giving you any release, there are so many facets to my naughty game. Are you man enough to obey the rules?